After-Sale & General Manual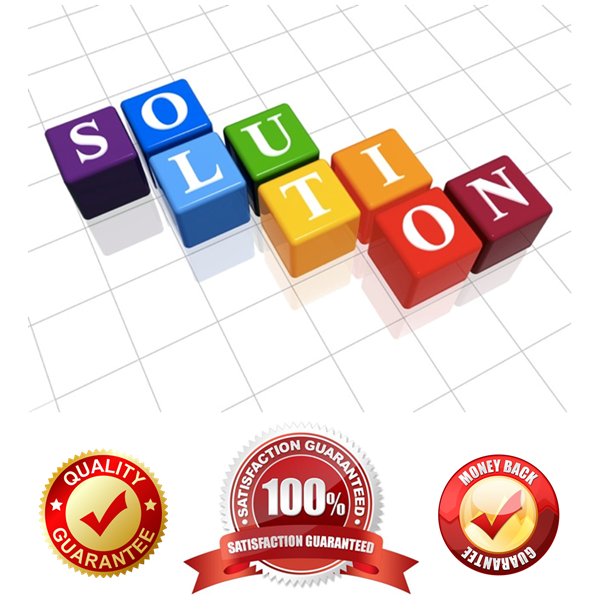 After-Sale Service
The after-sale service basically contains practical solutions for different situations after delivering the products. Consultancy service is always available and ready for you. Your impartial feedback is definitely valuable and highly appreciated.
You could learn more about After-Sale Service here:
General Manual
The general manual basically contains the common issues of shop safety, setup and operation, routine maintenance, glossary and so on. There are different treatments for different products in different conditions. You are kindly advised to take more particular ideas into your own consideration during the practices in actuality and learn more by referring to the latest standards of International Electrotechnical Commission (IEC) as well as local industry, which would certainly enhance your experience on the related fields of applications.
You could learn more about General Manual here: